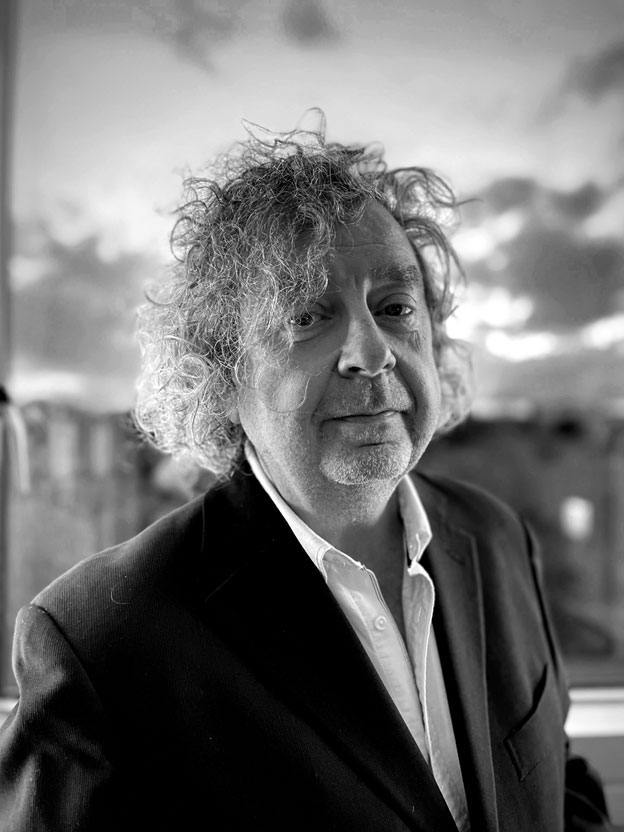 Martin Clancy is an IRC Research Fellow at the Center for Digital Humanities, Trinity College Dublin and a renowned Irish musician, academic, and industry consultant. He is the Founder Chair of the IEEE Global AI Ethics Arts Committee. His research on AI in music has been published in the IEEE Journal and has a book by Routledge UK, "Artificial Intelligence and Music Ecosystem". Martin is a Certified Ableton Live 11 Trainer and has delivered lectures on Ableton, music creativity, and industry practices at esteemed institutions such as KTH Royal Institute of Technology, Queen Mary University of London, and University College Dublin.
As a solo recording artist, Martin achieved a series of Top 20 disco hits in the US Billboard Dance Charts during his residency at New York's Seaport Music Festival from 2009 to 2011. His techno group, Valleraphon, often appears on the Beatport charts. Martin was also a founding member of the Irish group In Tua Nua and had his first song "Take My Hand" featuring Sinead O'Connor, included in the 2022 documentary "Nothing Compares".
Martin is well-regarded in the industry, serving as Jack Lukeman's manager and working as a consultant to the international music industry.
Recent media include The New York Times, Wired, BBC, Irish Times, Daily Mail, Sean Moncrief Show, NoMoreWorkHorse, Dave Fanning 2FM, Hot Press, Daily Mirror, FM104, Daily Star and LifeWire.com
Billboard: 9 Reasons Why AI and Music Are Worth the Fight
The New York Times: An A.I. Hit of Fake 'Drake' and 'The Weeknd' Rattles the Music World
Wired: AI-Generated Music Is About to Flood Streaming Platforms
BBC: Talkback interview – 1:06:00 mark
Sean Moncrieff show: 10 min interview
Irish Times: How artificial intelligence is changing music
RTE: AI & Music with Dr. Martin Clancy
Nomoreworkhorse blog: Part 1 & Part 2
Irish Times: How Music Works: Martin Clancy – ready, willing and Ableton
Sunday times: Groove is in the dark