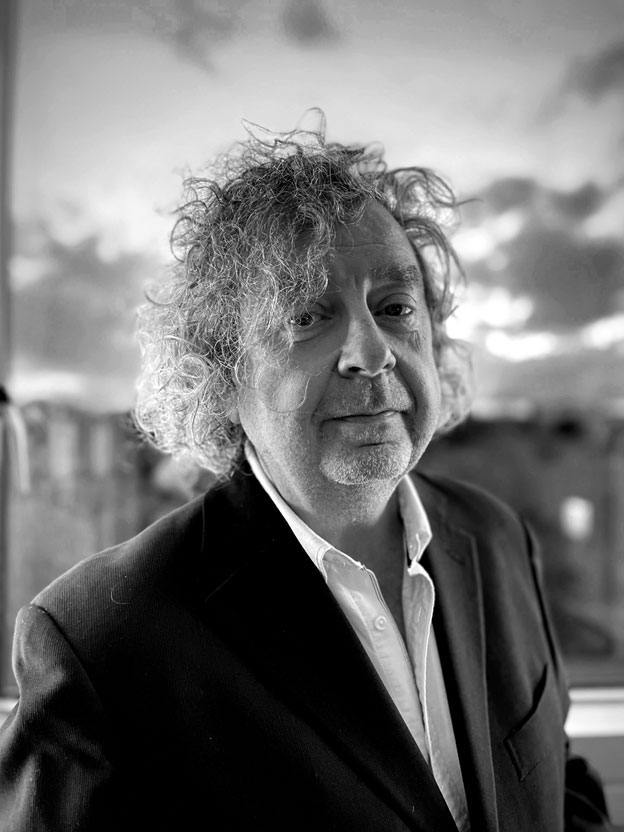 Martin Clancy is a Dublin based artist, academic and events producer.
As an event producer, Martin has promoted over 380 events between 2016-2020, including shows in Dublin's National Concert Hall, the Science Gallery and the Cork Opera House. As a music producer, his works crosses genres, including melodic techno (Valleraphon), jazz/spoken word (Embassy Gutters), singer/songwriter (Jack Lukeman) and Irish trad/rock (In Tua Nua).
As a solo recording artist, Martin had a series of Top 20 disco hits in the US Billboard Dance Charts while the artist in residence at New York's Seaport Music Festival 2009-2011.
Martin is a Certified Ableton Live 11 Trainer, and his bespoke courses introduce the latest technology to enhance musical inventiveness. Martin has lectured on Ableton, music creativity and entertainment industry practices (copyright & Artificial Intelligence ) at UCD, IBEC, Hot Press MIX Course, IMMF, IMRO, UL, BIMM, CIT, BCFE and the Science Gallery Dublin.
Martin was a Research Fellow at Trinity College's The Long Room Hub from 2017-2020 and was awarded his doctorate on the financial and ethical implications of music generated by AI in 2021. Martin is the Founder Chair of the IEEE EAD for the Arts Committee, whose first paper is 'The Voice of the Artist is the Age of the Algorithm', published by the IEEE in 2021. Routledge UK has commissioned him to publish a book based on his research themes, 'Artificial Intelligence & Creative Music Practice' (2021). In April 2021, The Improvised Music Company chose Embassy Gutters to feature at the Jazzahead convention in Bremen, Germany. Martin's techno musical group Valleraphon new single 'Pathos 11' (Krafted UK, May 2020) made its debut on BBC Radio 1. Martin is Jack Lukeman's manager and works as a consultant to the international music industry.