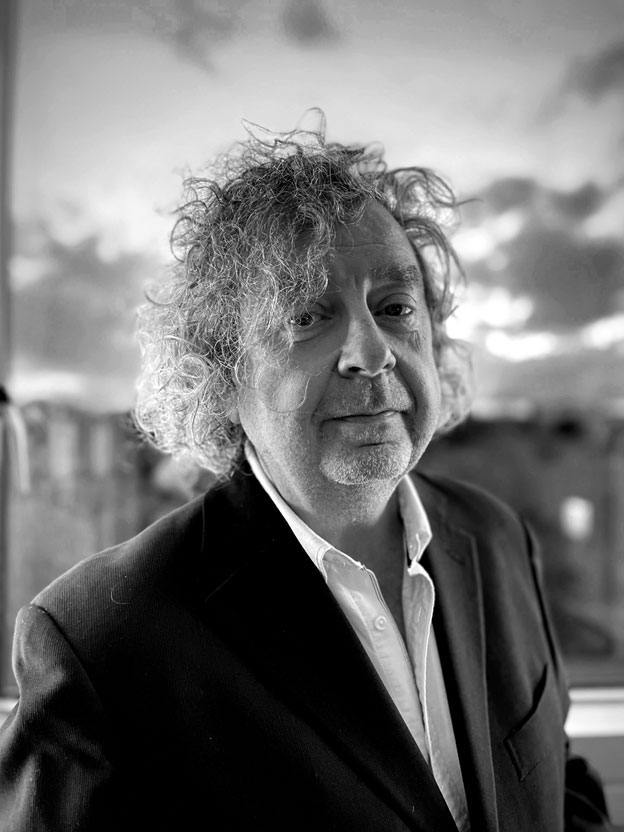 Martin Clancy is a Dublin based artist, academic and events producer.
Martin is a Certified Ableton Live 11 Trainer who founded the Irish rock group In Tua Nua (1984-1990) and, as a solo artist, had a series of top 40 hits in the US Billboard Dance Charts (2009-11).
Martin is the manager of Irish artist Jack Lukeman and Founder Chair for the IEEE EAD for the Arts Committee.
Martin completed his PhD on the financial and ethical implications of AI Music in 2020 at Trinity College Dublin and has been commissioned by Routledge UK based on his AI research.
Upcoming artistic work include releases with Valleraphon "Pathos 11" (Krafted UK) and Embassy Gutters.