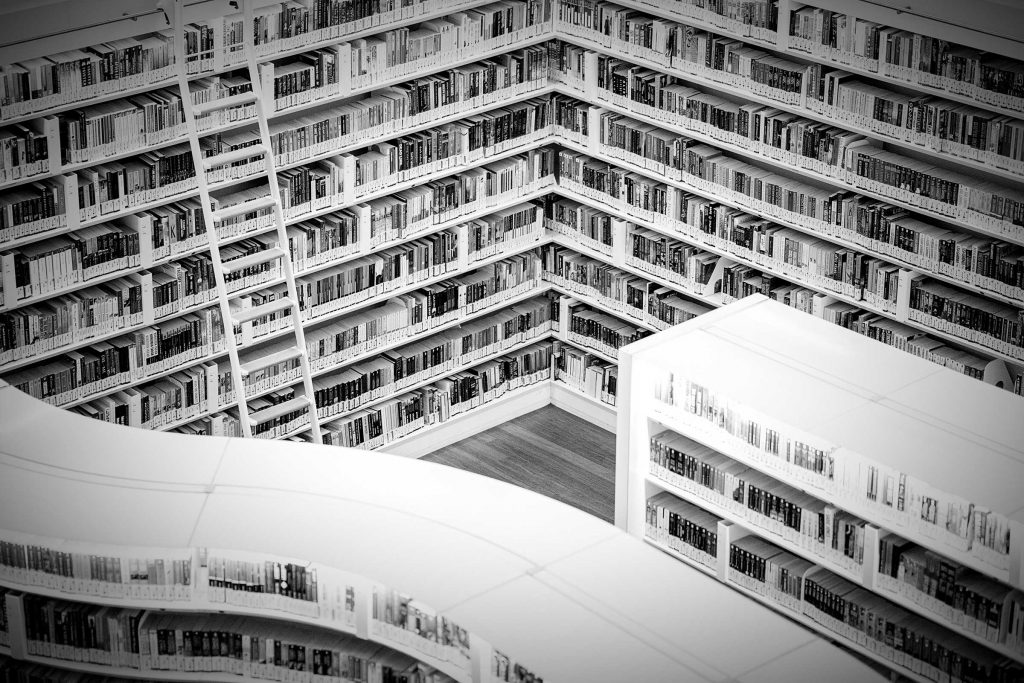 PhD Research
As a Research Fellow at The Trinity Long Room Hub Arts and Humanities Research Institute (2017-20) Dublin, Martin studied AI technologies' economic and ethical implications with a primary concern on employment in the creative industries.
He sought to define the term 'sustainable music ecosystem' aligned to the mission values of the UN Sustainable Development Goals. Martin's overall research aims to contribute to creating a fair societal model grounded in the ethics of human flourishment.
In 2019 Martin was commissioned by Routledge UK Press to edit a book on new music technology.
Artificial Intelligence and Music ecosystem is published in September 22 2022.
About the publication:
'AI technologies present unique possibilities for musicians to build and challenge existing modes of sonic expression and transmission. This book highlights pathways to the opportunities and rewards of the application of AI within the Creative Arts. It also raises questions about the human artist's role and ethical issues of authorship and creative rights. In response, multiple voices from leading AI practitioners in industry and the academy in related audio and computer engineering communities present a transdisciplinary non-dogmatic consensus on the algorithmic age's pressing ethical and technical questions aligned with the UN's values SDGs.'
Contributors include Jacques Attali (economic advisor to President Mitterrand and music theorist), Holly Herndon (artist), Scott Cohen (Warner Music Group), Miller Puckett (creator of MAX and Pure data), Dr Gil Weinberg (Georgia Tech), Dr David Cope, (University of Santa Cruz), , Dr Jennifer Edmond (President of DARIAH) and Dr Aljosa Smolic (extended reality technologies).
Courses and Lectures
Martin has delivered talks and courses for the Science Gallery and conducted large scale public outreach events, including Comic-Con, Idig Music Gaming convention, Culture Night, IMRO, eBay, Beatyard Festival and PayPal.
Music Technology
Martin's involvement with music technology bridges his first recording, 'Take My Hand' (1980) with Sinead O'Connor, to his latest releases, 'Pathos 11' with Valleraphon (2021) and (2022)
Martin has worked in various recording studios (Oceanway (LA), Abbey Road (UK), Windmill (Dublin), and as a musician (In Tua Nua) toured North America and Europe, performing as a support act to artists such as U2 and Fleetwood Mac.