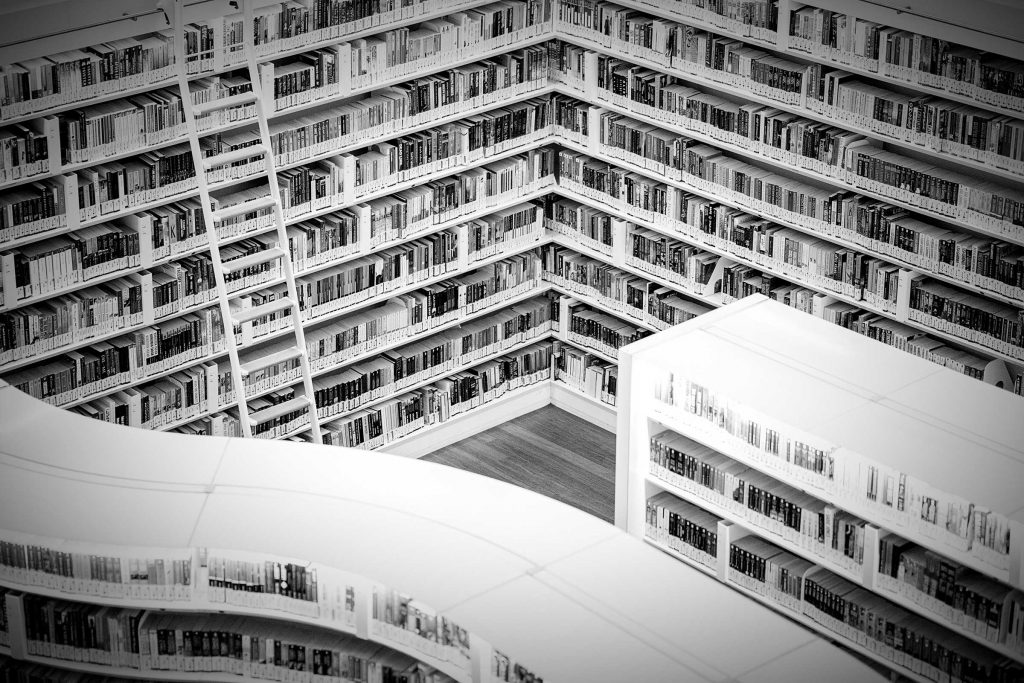 PhD Research
Martin served as a Research Fellow at the Trinity Long Room Hub Arts and Humanities Research Institute in Dublin from 2017 to 2020. During this time, he focused on studying the economic and ethical implications of AI technologies with a particular emphasis on employment in the creative industries. His research sought to define a sustainable music ecosystem aligned with the values and goals of the UN Sustainable Development Goals. Martin's overall objective was to contribute to the creation of a fair societal model based on ethical human flourishing.
Martin Clancy, has released his first book, "Artificial Intelligence and Music Ecosystem," which is now available for purchase through publisher Routledge's website. The book explores the benefits and risks of generative AI in music and offers ideas for using AI as a tool for artistic growth while also addressing ethical and intellectual property concerns.
"Artificial Intelligence and Music Ecosystem" explores the impact of technologies such as AI, the internet of things (IoT), search engines, and facial recognition on the music industry and presents AI in music as a model for other creative industries. The book also presents pathways for artists to use AI to enhance their creativity and proposes a roadmap to balance the benefits and mitigate ethical issues. Dr. Clancy has written chapters on law, ethics, and philosophy, and the book also includes contributions from experts such as Jacques Attali (economic advisor to former French Presidents François Mitterrand and Nicolas Sarkozy), Scott Cohen (co-founder of The Orchard), and AI musician Holly Herndon (TED Talks).
"Music is always an instructive case study on the impact of new technology, and AI is no exception and it is especially important because AI is an exponential technology, meaning that there will come a moment where it explodes into the mainstream and becomes pivotal to everything we do. This book seeks to determine exactly where we are in that process so we can be prepared for that moment, which is coming sooner than many of us think."
Courses and Lectures
Martin has delivered talks and courses for the Science Gallery and conducted large scale public outreach events, including Comic-Con, Idig Music Gaming convention, Culture Night, IMRO, eBay, Beatyard Festival and PayPal.
Music Technology
Martin's involvement with music technology bridges his first recording, 'Take My Hand' (1980) with Sinead O'Connor, to his latest releases, 'Pathos 11' with Valleraphon (2021) and (2022)
Martin has worked in various recording studios (Oceanway (LA), Abbey Road (UK), Windmill (Dublin), and as a musician (In Tua Nua) toured North America and Europe, performing as a support act to artists such as U2 and Fleetwood Mac.