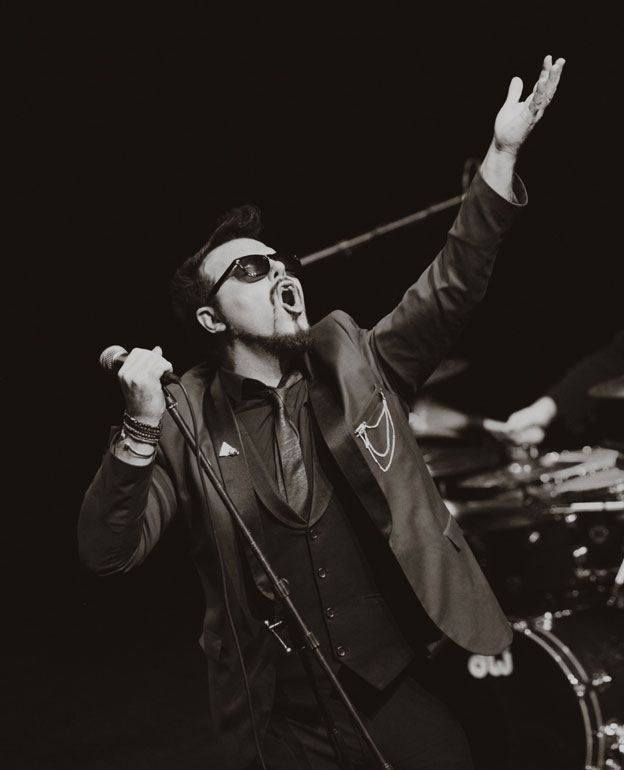 Artist Management (Jack Lukeman)
With a long-standing work relationship with the Irish artist Jack Lukeman, Martin has produced albums such as 1995's debut album "Wax", "Burn on" (2008) "the 27 Club" (2012) and also co-wrote "Georgie Boy', "when the Moon Is High' and 'Fear is the Key' with Lukeman.
While developing the artist's live performance career from an initial residency in Dublin's DA club to sold-out Irish tours and the Point Theatre. 2022 marked the release of two new Jack's albums, 'Echo on' and 'Best Of L' (dolphin records) and the biggest show to date on November 25th at Dublin's 3 Arena.
Jack Lukeman on Spotify:
"A mixture of all the great voices of the 20th Century. 5 Stars" (The Guardian)
"A gorgeous, versatile Baritone" (The Washington Post)
"Jack L's voice is an irresistible force of nature" (The Irish Times)
"What a voice…what a performer!" (Los Angeles Times)
"Brilliant Live performer. 5 Stars" (Scotsman)
"Jack is one of the greatest interpreters of song lyrics I have heard in recent years" (Christopher Riddle (Leader of The Nelson Riddle Orchestra)